[China Agricultural Machinery Industry News]
The large-scale "three summers" wheat cross-regional machine collection, which has been going on for nearly a month, is nearing completion. According to new data released by the Ministry of Agriculture on the 21st, the cross-regional harvest of wheat in the main producing areas of Jianghuai and Huanghuai has been successful. The country has harvested 320 million mu of winter wheat, exceeding 95% of the area receivable.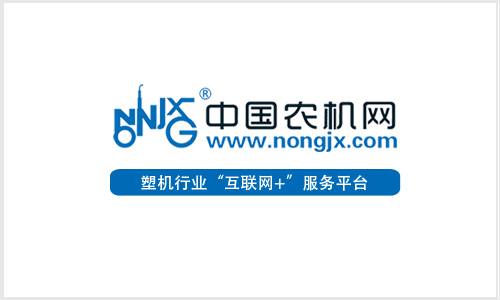 Wheat harvested across the region to harvest 320 million acres of winter wheat
It is understood that this year's China's "three summers" wheat cross-regional machine-receiving conference began on May 26th from the main production areas of Jianghuai and Huanghuai, and progressed from south to north, and the overall progress was smooth. As of June 19th, the national "three summers" wheat cross-regional machine harvest basically ended.
According to statistics, the total number of combine harvesters that have been put into wheat harvest this year has reached 600,000 units, an increase of 40,000 units year-on-year. The company has invested 1.52 million corn planters, and has completed the summer maize planting area of ​​140 million mu. The machine broadcast level is close to 80%. The summer corn planting level in the main producing areas of Huanghuaihai is 93%, an increase of nearly 3 percentage points year-on-year.
Affected by the strong El Niño, China's extremely severe weather has occurred frequently since the beginning of this year. Especially in the middle and lower reaches of the Yangtze River and Henan Province, it has encountered rare rainy weather, which has a great impact on the production of "Three Summers". In response to the complicated and varied meteorological conditions during the "Three Summers", all localities timely issued weather warnings for wheat harvesting. From June 5 to 13, the national wheat harvesting machine received more than 15 million mu of land for 9 consecutive days.
(Original title: China uses 600,000 combine harvesters to harvest 320 million mu of winter wheat)
Iron Castings - Cast Iron Railway Parts
Products mainly include: railway connecting rod, railway shoulder, railway track fitting, stop lock bar.
Material: grey iron, ductile iron
The most common used grey iron is HT200 & HT250, ductile iron QT400 and QT500, besides, we also have high level Cast Iron such as high chrome casting iron, SiMo ductile iron.
We owned the advanced equipments including 6 automatic molding lines, 22 electric furnaces, 120 sets machining equipments, shot blasting line and advanced inspection equipments.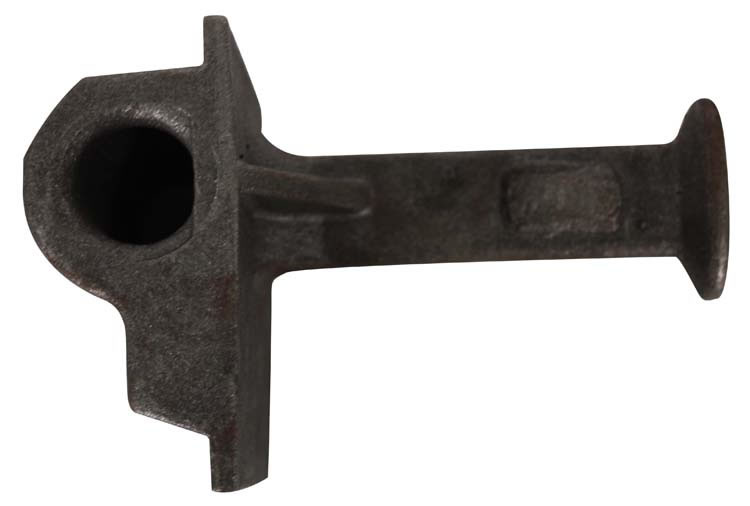 Cast Iron Railway Parts
Cast Iron Railway Parts,Railway Parts,Cast Iron Railway Track,Railway Fasteners Railway
Dandong Hengrui Machinery Co., Ltd. , http://www.hrcastings.com