[China Agricultural Machinery Industry News] The
Ministry of Agriculture attaches great importance to the deep-seated work of agricultural machinery. Minister Han Changfu and Vice Minister Zhang Taolin made instructions on the "2016 Agricultural Machinery Deep-soiling Work Plan", demanding that "the implementation of quality and quality is completed." Target task." Since the beginning of this year, the country's agricultural machinery has achieved a good start in its work. As of July 5, the country has invested 83,000 sets of subsoil equipment, and has completed 30.68 million mu of deep-soil land preparation, accounting for 20.5% of the planned tasks.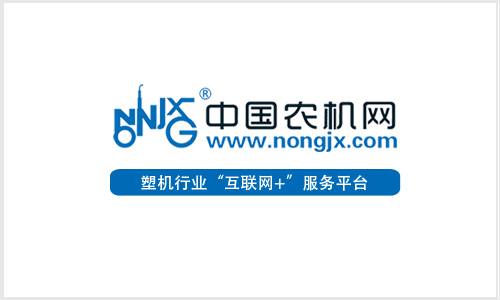 This year, the central government has allocated the first batch of 20.9 billion yuan of agricultural machinery subsidies.

It is understood that this year the central government has allocated the first batch of 20.9 billion yuan of agricultural machinery to purchase subsidies. The subsidies for agricultural machinery purchases in various regions continued to tilt toward deep-slung land preparation equipment, giving priority to meeting the needs of farmers to purchase large-horsepower tractors, deep-slurry machines, and joint preparation machines. Up to now, this year's subsidies for tractors and deep loosening machines have reached 1.92 billion yuan, 123,000 new tractors and 3,130 sets of deep-spinning machines.
The Ministry of Agriculture and the Ministry of Finance have decided that the provinces that have been included in the "National Agricultural Machinery Deep-Soil Land Preparation Implementation Plan" may allocate no more than 15% of the total amount of funds to the Shenzhen Financial Agricultural Machinery Purchase Subsidy Fund for the subsoil subsidy. All localities actively implemented the subsidy policy for deep-moving operations of agricultural machinery, striving for local financial support, and setting subsidy standards according to actual conditions. According to preliminary statistics, this year, 25 provinces (autonomous regions and municipalities) have planned to arrange more than 2.1 billion yuan in subsidies for deep loosening operations, and the planned subsidy area is more than 77 million mu.
It is understood that China's suitable areas for deep pines are mainly concentrated in the north dry areas of northeast, north China and northwest, and the operation time is mainly concentrated from September to November.
(Original title: 20.9 billion yuan of agricultural machinery subsidies issued by the national deep pine land area completed 20.5%)
Downhole Tools contain downhole Drilling Motors, downhole Motors For Workover and equal wall thickness Downhole Motors. Downhole tools are the equipments for both drilling wells and well workover. Downhole tools have combinations. When selecting the downhole tools and its combination, you should work out drilling program, full consider hole size, hole trace, bit type, specification, formation structure and hydraulic calculation.

Downhole Tools
Downhole Tools,Anti-Friction Down Hole Motor,Shock Absorbing Down Hole Motor,Salvage Tool,Oil Pipe
Weifang Shengde Petroleum Machinery Manufacturing Co., Ltd. , http://www.sdpetromachine.com