According to the data of the Interim Association,
Jianghuai Automobile
sold a total of 128,190 medium- and light-duty trucks in the first half of 2016, an increase of 16% year-on-year, of which 21,404 JAC heavy trucks, a cumulative increase of 23.17%; JAC sales of 9,854 units, a cumulative increase of 14,8.65%, and sales of JAC light trucks. 92790 units, a cumulative increase of 4.46%. In the first half of 2016, the overall truck sales were only 4.03%.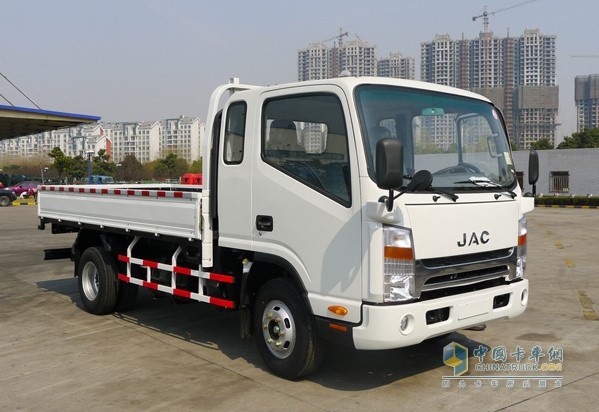 JAC light truck
From the above data, we can easily see that the overall sales growth has grown slowly, and the growth rate of heavy trucks and China Cards is several times or even dozens of times higher than that of the industry as a whole. How does the JAC commercial vehicle achieve rapid growth? One important factor that must be mentioned is that the rapid development of the Maisford engine in the country.
Initially entering the market, Maisford makes a lot of noise, but it has not been verified in the market. There are not many people who dare to eat at an early stage. Products and services are all unknown. Even rumors such as pedigrees have been tainted. These factors may have influenced or even affected Maisford's sales.
In the first half of this year, Jianghuai Shuai Ling and Chun Ling sold a total of 63,000 vehicles, of which Shuai Ling sold over 22,000 units and had a market share of 21%; Chun Ling sold over 41,000 units, with a market share of 36.3%. Among them, the JAC light truck handsome bell and the Junling Bell V6 equipped with 3.2L Maisfu power accounted for a large share. The Jaguar Heavy-Duty Truck equipped with 4.8L of Maisfu Power sold 21,427 units in the first half of the year, an increase of 23.3% year-on-year. It is not difficult to see that Maisford has already come out of the difficult period of entry.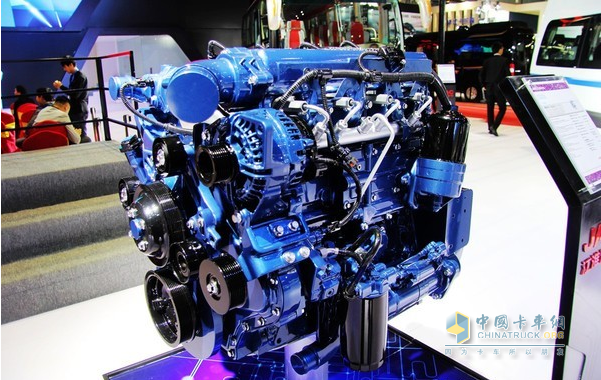 Maisford Engine
Over time, the excellent performance of Maersu products has gradually emerged in similar products, with strong power, low fuel consumption, and low noise. Based on these points, it is sufficient to establish itself in the Chinese market. After sales, Jianghuai Navistar also formulated a one-on-one tracking service strategy for the Chinese market. The rumors of bad bloodlines are also more and more users understand Jianghuai Navistar after the break. To solve these problems, with the quality of Mai Sifu, the rapid increase in sales volume is also a matter of reason.
In May 2016, Mays Fuguo's five products were put on the market. In April, the national five-standards just promoted 11 provinces. Maisford's five national products were listed one month later. In order to ensure the sale of the country's five new products, Jianghuai Navistar In June, Hefei organized four phase five engine technical training for service providers (74 service providers) in Hefei. The rapid response capability has enabled JAC Navistar to become very successful in the Chinese market in 2 years.
Mai Sifu has such a powerful platform that Jianghuai and Huai can rely on to support him through the difficulties of the initial stage. He also helps JAC to increase sales faster when it comes out of difficulties. This time Maisford and JAC can be called Win-win combination, this combination has generated a good "chemical reaction", and this partner is not afraid of the future.
Industrial Steel Chimney, be apply to power plant, industrial boiler, chemical plant, waste incineration gas exhaust system.
Compare to concrete chimney, steel chimney can have good appearance, excellent corrosion resistance, space saving and easy installation.
Each steel chimney is designed according to the customer`s special requirements and demands, and the design is based on the national standards in force and the project specifications.
Landscape With Factory Chimney,Outdoor Fireplace Designs,Patio With Fireplace Ideas,Outdoor Fireplaces
Suzhou Rainbow Environmental Equipment Co., Ltd , https://www.rainbowchimney.com