=== PURPOSE ===
**THIS MACHINE IS AIM TO PROCESSING HIGH-CLASS WATERPROOF RAIN WEAR, SNOW WEAR, SKIING DRESS, TENTS,
WATERPROOF COVERS, WATERPROOF BAGS, HOOD COVERS, SHIP COVERS ECT. OF PVC, PU, RUBBER, 3-PLY CLOTH COATING,
AND NON-WOVER FABRIC.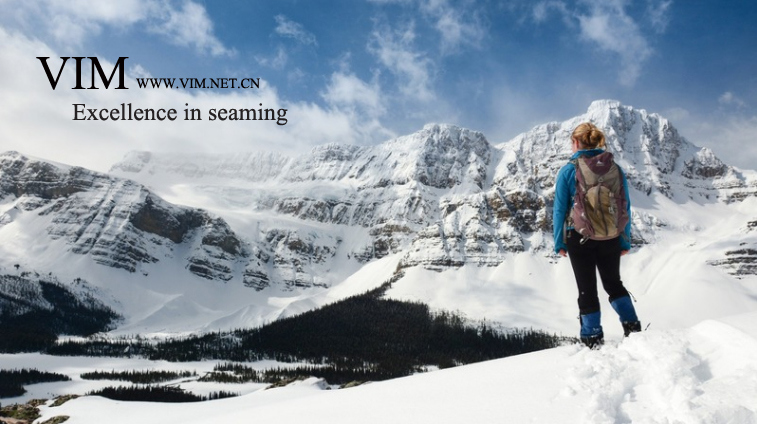 === PRINCIPLE ===
**SEAL SEAM SEALING TAPE ONTO THE WATERPROOF PRODUCTS TO PREVENT WATER, THIS MACHINE WARMS UP (HEATS UP)
THE HEAT-SEALING TAPE BY HOT AIR, APPLIES PRESSURE BY UNINTERRUPTED RUN OF PINCH WHEEL, AND PERFECTLY STITCHES
THE TAPE ONTO SEAMS OF WATERPROOF SHOES (OR OTHER PRODUCTS) SO AS TO ACHIEVE SEALING PURPOSE AND EFFECT.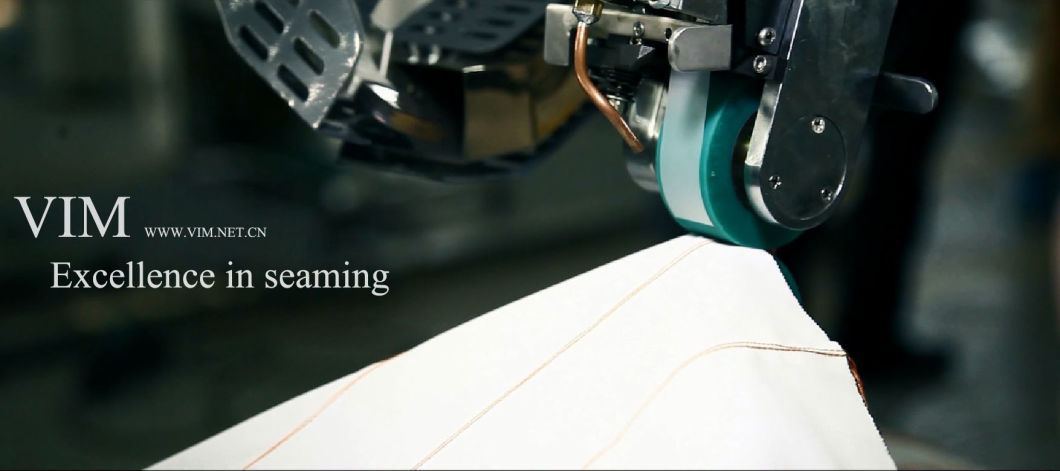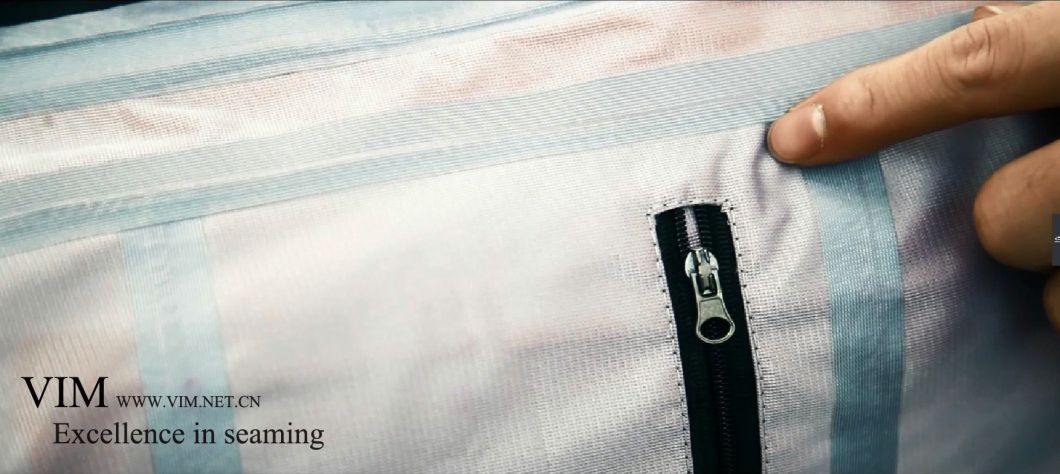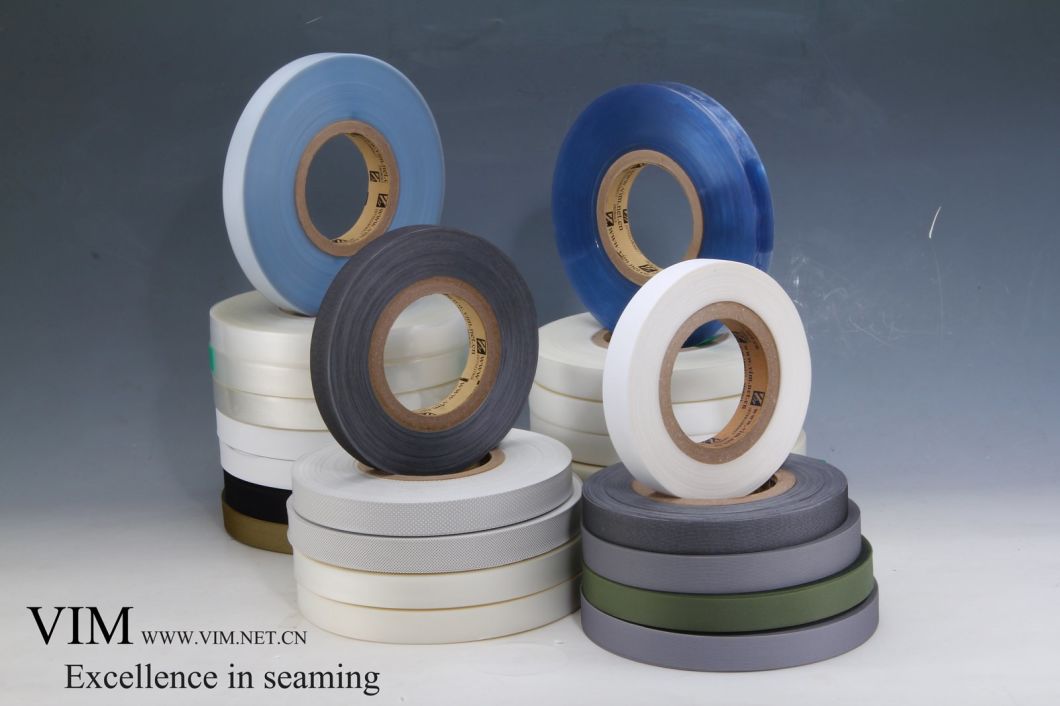 === TECHNICAL PARAMETER ===
 
POWER SUPPLY
AC 220V 50HZ
RATING EFFICIENCY
1800 W
HEAT CONTROL
INFINITELY VARIABLE UP TO 700º C
SPEED
STANDARD 2~24M/MIN INFINITELY VARIABLE
COMPRESSED AIR
0.35~0.5 MPA
UPPER ROLLER LIFT
25MM
NET WEIGHT
140 KGS
WIDTH OF ADHESIVE
TAPE
STANDARD 14MM -- 22MM
EXTERIOR SIZE
600MM*1300MM*1700MM (LENGTH*WIDTH*HEIGHT)
PRESSURE ROLLER WIDTH
25MM STANDARD WITH OPTIONS FOR PLAIN POINTS ENGRAVED AND STRIPED ROLLER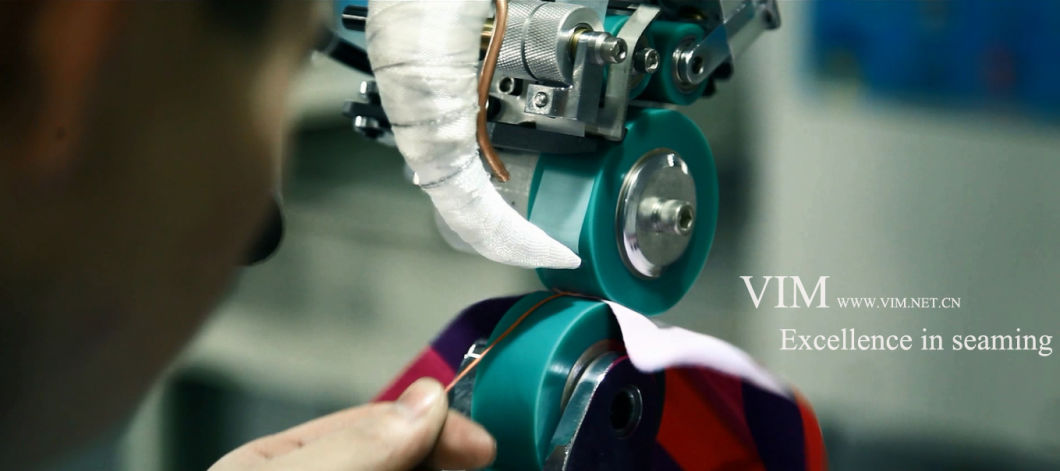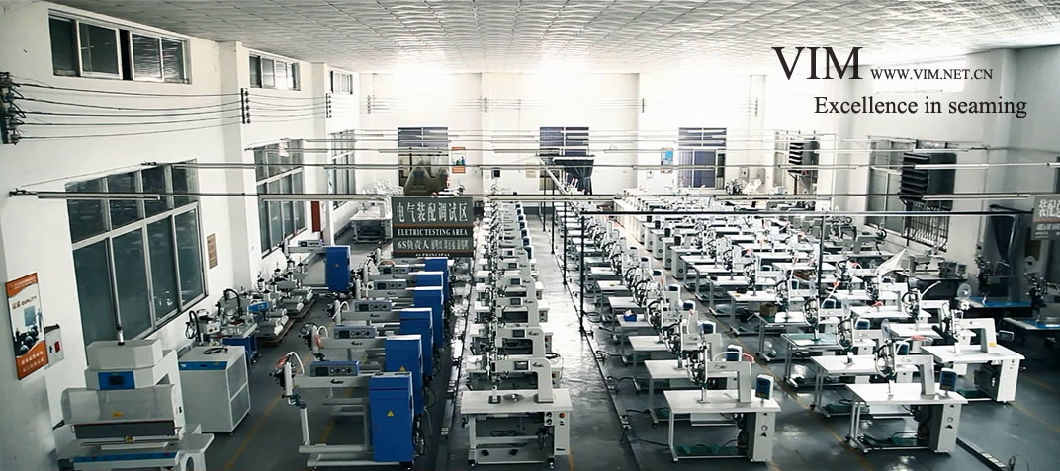 === FEATURES OF MODEL V-6 ELECTRONICS ===
 
1. PLC, HIGHLY CLEAR AND MULTI-FUNCTIONAL SOFT-TOUCH SCREEN CANPROVIDE CLEAR DISPLAY OF THE SEALING SPEED, TEMPERATURE AND OPERATION.
2. AUTO CONTROLLABLE TEMPERATURE, HIGHLY STABILITY, TEMPERATURE VARY BETWEEN ± 2º C, THE UPPER LIMIT TEMPERATURE WITH ALARMING DEVICE
3. SYNCHRONOUS MOVING WITH UP AND DOWN PRESSING WHEEL CHAIN.
4. TO DESIGN CONTROLLING BY FEET AT EASE, SUITABLE FOR LONG WORKING ACCORDING TO PHYSICAL DYNAM.
5. BE POSSIBLE OF WORKING 24 HOURS CONTINUOUSLY AND PRODUCE HIGHLY EFFICIENTLY.
6. UNIQUE HEATED TUBE, UNIQUE WIND MACHINE SUPPLYING WITH WIND, ABSOLUTELY NO WATER AND OIL.
7. AUTO SLIGHTLY FADING FUNCTION.
8. AUTO CLIPPED TAPE, SENDING TAPE AND AUTO COMPLETED, TO DECREASE THE WASTAGE OF MATERIAL.
9. THE STRENGTHENED TRISQUARE ENABLES SUPPER-LARGE SPACE FOR OPERATION.
10. UNIQUE DEVICE WITH THE DOWN COLUMN SUITABLE OF ANY SIZES OF PRODUCTS CLOSE SEALING PRESSURE BELT.
We can supply all series Ricardo Diesel Engine, from 10kw to 300kw.
With model, 295,2100,495,K4100,R4105,R6105,R6113,R6126.
We match the PTO shaft on Engine flywheel.
After install with PTO shaft, the engine can be connected with water pump, jaw crusher, and other machine.
All the engine with CE and ISO certificate.
2 years warranty.
Lifetime service.
100HP Diesel Engine, R4105ZP Engine, K4100ZP Engine, Clutch Pto Shaft Engine
Weifang Huatian Diesel Engine Co., Ltd , https://www.enginepart.nl